Welcome to Stacking the Shelves. Stacking the Shelves is a weekly meme hosted by Tynga at
Tynga's Reviews
. This is where we showcase books we have received or bought during the week.
What a wild week. Things are wrapping up for me in regards to my schooling, and I am down to the wire for school-related activities. The next three weeks are going to be intense. There is a silver lining to all of the added stress: Less shopping. My bank account thanks me. This week, I have a small book update. No physical books, just a few Kindle books and some ARCs to grace my shelf from the high and mighty NetGalley crew.
Kindle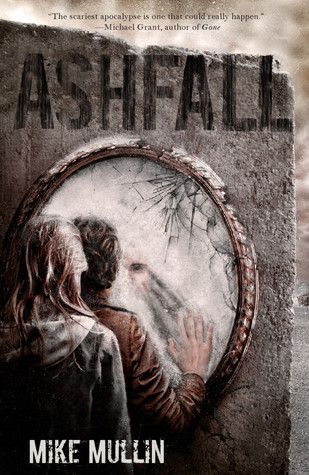 Ashfall
by Mike Mullin - I bought this because the author seemed like a very likeable person, and my feed has been in love with this book.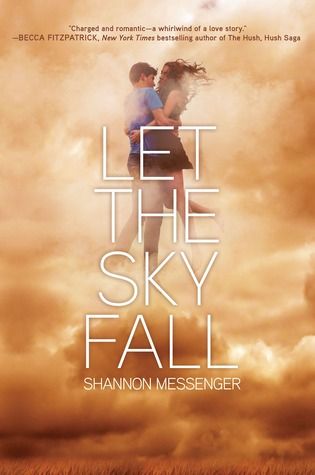 Let the Sky Fall
by Shannon Messenger - I have wanted this one for a long time. I'm looking forward to reading it, eventually.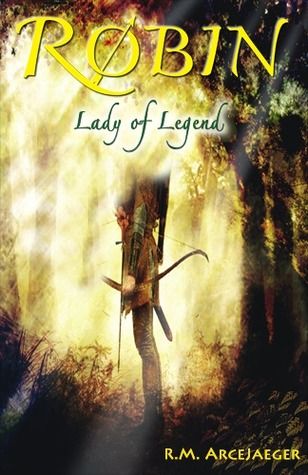 Robin, Lady of Legend by R.M. ArceJaeger - Free on the Kindle this week!
ARCs
Runes by Ednah Walters - Might be worth a shot. I can't resist!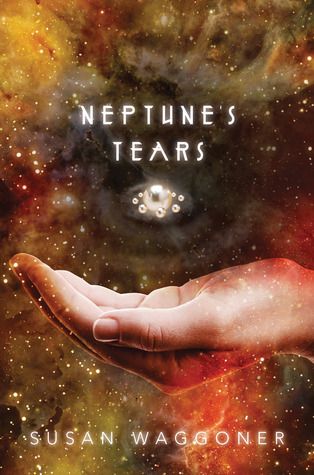 Neptune's Tears by Susan Waggoner - Sounds very good. I hope I can read this one soon.
I hope the rest of you book fanatics scored better than myself this week. Leave a link, and let me know!