Welcome to Stacking the Shelves. Stacking the Shelves is a weekly meme hosted by Tynga at Tynga's Reviews. This is where we showcase books we have received or bought during the week.

Kara is out having an actual life this week. Dork.

So that leaves me in charge.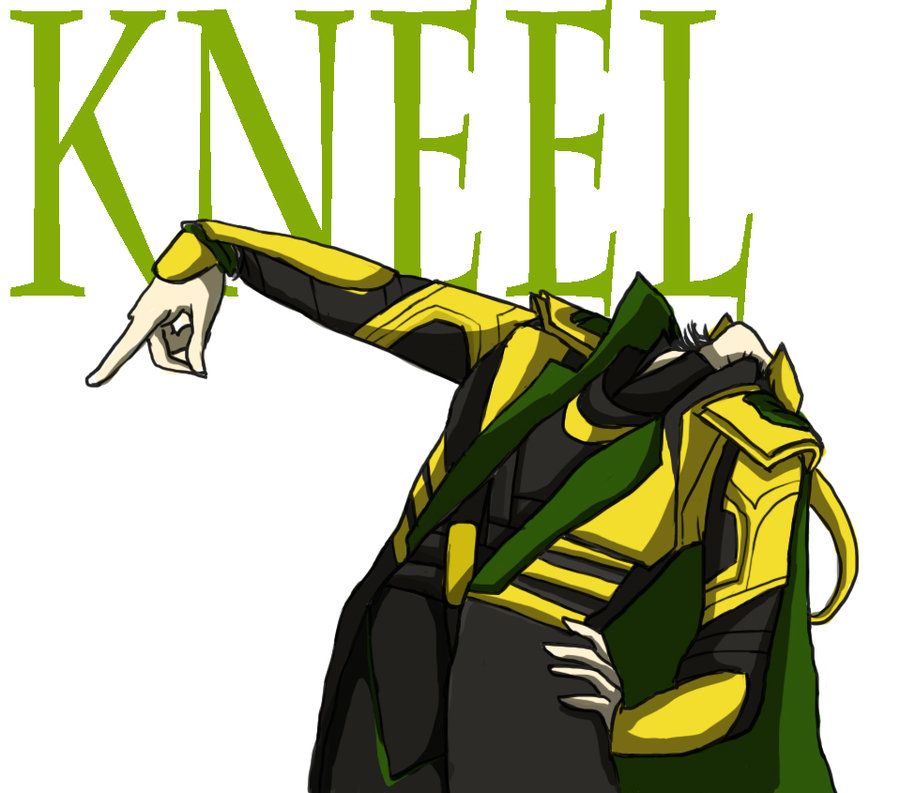 Fear not, peasants. My mood is a jolly one at the moment.
I hoarded three weeks worth of books for this round up. Someone decided to dump off a lot of great books at my two favorite used bookstores. Sales and gift cards made this post possible.
Books


Kindle



On the blog this week:
No Waiting on Wednesday this week! Instead, Lyn reviewed Laura Bickle's The Hallowed Ones and happily gave the book 4 stars.
For Thursday, Kara makes a rare appearance this week and reviewed Fallout by Todd Strasser - it only gained two stars.
On Friday, Lyn and Jessie from Ageless Pages Reviews discuss and review Conjured by Sarah Beth Durst - this is one of Lyn's favorite reviews!
Links We Love:
Debbie at Snuggly Oranges made a long and touching post about all of the drama (including author drama) going on in her life. I just thought she could use the extra love at the moment. Go give her a hug.
Pixie at The Bookaholic needs YOUR questions for her Q & A. She's wonderful, funny, smart, and overall just a joyous person!
Wendy at The Midnight Garden shares a giveaway and writing advice from author Kat Zhang - lovely!
Kara has a whole Cover Snark dedicated in her honor with Christina at A Reader of Fictions!
My reign of terror is over. Until next week.