Top Ten Tuesday is a meme hosted by The Broke and the Bookish. This week's topic:
Top Ten Books I HAD To Buy...But Are Still Sitting On My Shelf Unread
You see it online. You see it in the bookstore. You have to have it - now. Your life will end if you do NOT have this book. You bargain and reason with yourself. You fail. You buy it.
You get it. You bring it home. And you add it to the shelf that might crush you death in your sleep. Congratulation, you have a problem. And none of us are going to plan your intervention, because we know we're next in line. This week, I am going to hang my head and tearfully share my top books that I HAD to have... and are now collecting dust.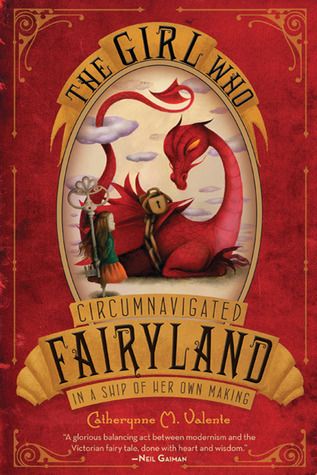 The Girl Who Circumnavigated Fairyland in a Ship of Her Own Making by Catherynne M. Valente - Everyone keeps telling me to read it. Owning it was half the battle.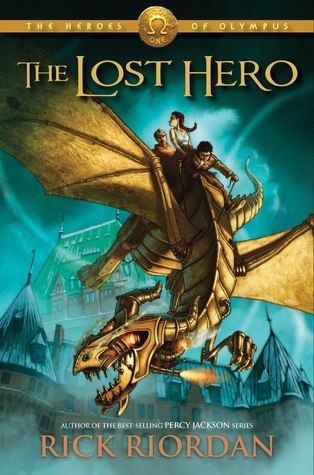 The Lost Hero
by Rick Riordan - I can't believe I am so far behind on this series. I haven't even opened the first book.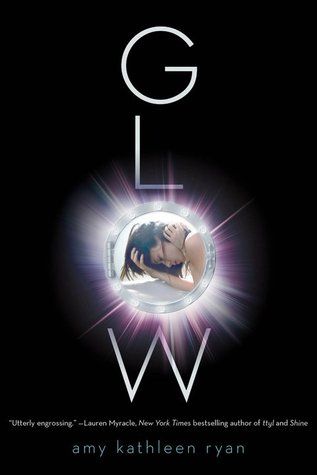 Glow by Amy Kathleen Ryan - Raving reviews - I got it - I haven't even opened it.
Between Shades of Gray by Ruta Sepetys - Everyone said to own it. And I did.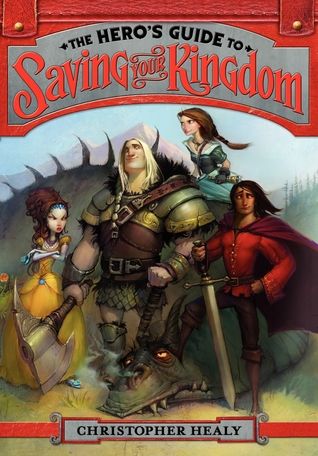 The Hero's Guide to Saving Your Kingdom
by Christopher Healy - I had to have this one when I read the description, and have it I did! I even broke my rules and went to Barnes and Nobel and bought it. Still sitting with the receipt in the cover.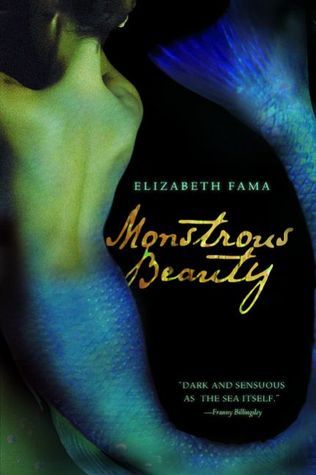 Monstrous Beauty by Elizabeth Fama - Goodreads highly recommended that I read it. At least I bought it.
The Faerie Ring by Kiki Hamilton - The second book is already here. The first one remains untouched on my bookshelf.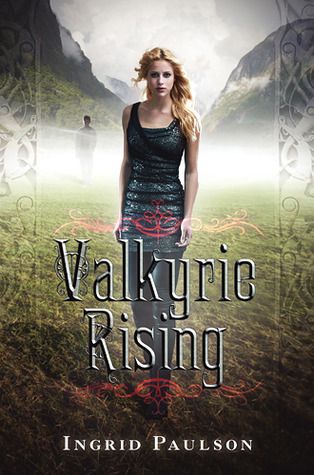 Valkyrie Rising by Ingrid Paulson - I waited with baited breath for the release. Now I am waiting with baited breath to actually read it.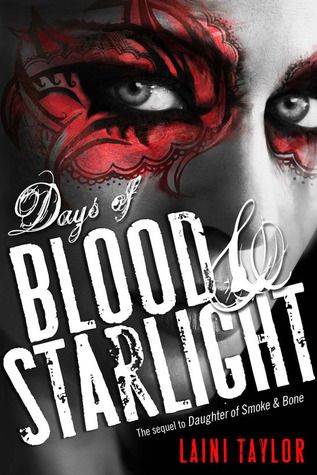 Days of Blood and Starlight
by Laini Taylor - I was DYING for this book.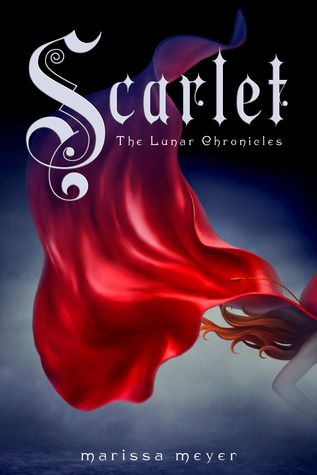 Scarlet
by Marissa Meyer- I'm still upset that I haven't even opened it on my Kindle. Bleh.
What books made your list this week? Leave me a link!